ARCPA Certification Forex World is now ARCPA Certified.
Forex World is proud to receive the honour of becoming a Certified Member of the Australian Remittance and Currency Providers Association (ARCPA). ARCPA is the industry recognised peak body which represents remittance and foreign exchange businesses nationally. ARCPA's main existence is to represent the industry and lift the operating and compliance standards of its members. The ultimate goal of its members (remittance businesses) is to have the ability to demonstrate a high level of competency and compliance by meeting a standard that is higher than what the current requirements within the law prescribes.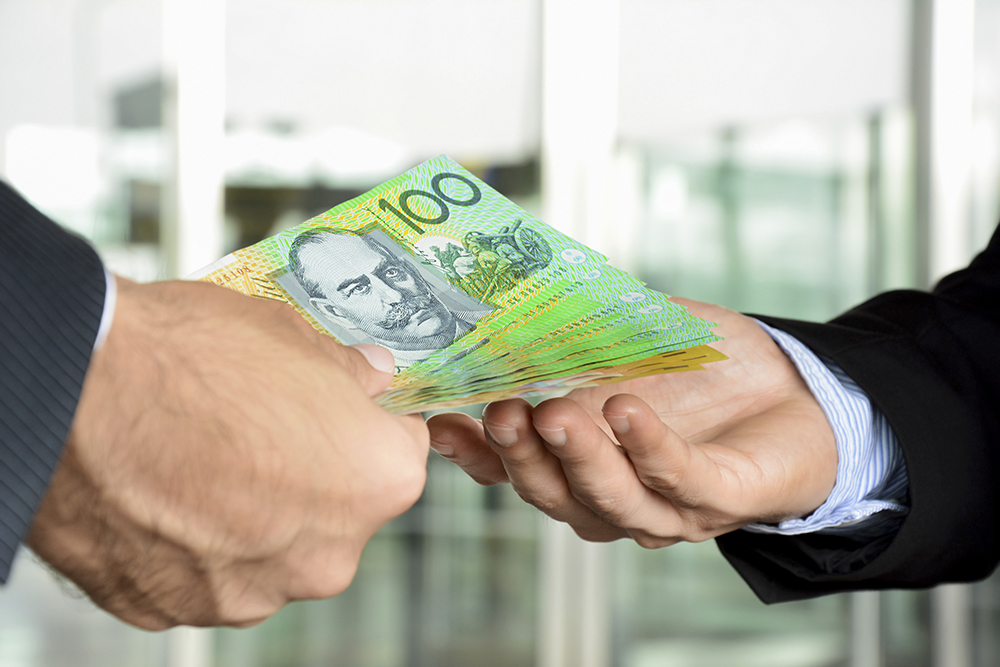 We recognise our responsibilities and our duties as a remittance provider to our valued customers who send funds to their families and loved once back home, without compromising our National Security. We are very excited to have achieved this goal and been recognised by such a reputable Industry Association.