Notice: There was an error in our application form from January 27 - 30, 2017. For those who applied during this time, please re-apply again by clicking the I WOULD LIKE TO APPLY NOW button below. Sorry for the inconvenience.
Careers
Looking for a career that is rewarding and fun?
We are looking for energetic, passionate and honest people to join Forex Cargo as a company courier where we can be sure every day is excitingly different and our warm and loyal customers welcome us with a smile. We are opening 2 courier positions to help cover the growing demand in the Sydney Metro area.
Positon(s) Available:
Full Time Courier x 2 - Sydney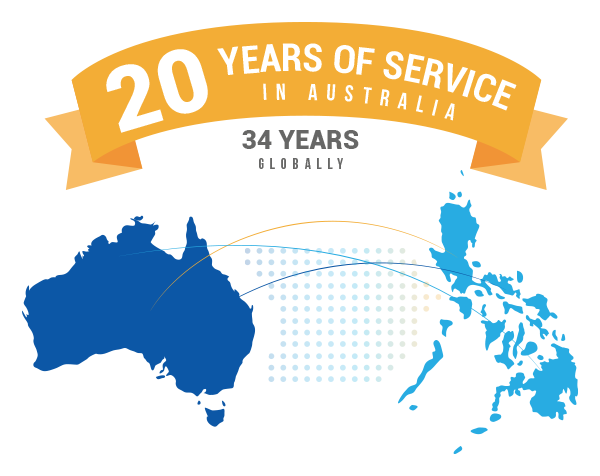 2017 is going to be a huge year for Forex as we reach 20 years of operations in Australia and 34 years globally. This year we are expanding on the services that we are providing which is why we are opening 2 more courier positions to join our existing team at our Prestons office. Now is the best time to get involved in this rapidly growing company.
There is absolutely nothing more rewarding than being able to help others and what a great way to this by getting involved with a trusted organisation where customers rely on us help them get their boxes filled with all their "love" and deliver them safely back to their loved ones in the Philippines. We all enjoy sending home balikbayan boxes to our families back home. This cultural trait is a fantastic one when Filipino's generously give their time and hard earned money to At Forex we understand the importance of our role in being the conduit and the bridge between Filipinos in Australia and their families back home.
What is involved in the day to day duties for this position?
The duties are simple and work load is manageable. Here are some of the duties required for the position:
Deliver and Pick up boxes from our loyal customers

Provide payment receipt and tracking numbers upon pick up

Process credit card payments

Provide excellent customer service
We pride ourselves on having the great people involved in our team, which is why during the interview process we will be requesting to see proof of your driving record as well as a record of your latest police check.
We welcome your application for this position and look forward to seeing you at an interview soon!
Current employee milestones
We would like to congratulate our loyal and hardworking employees who have reached a huge milestone in being with the Forex organisation now for more than 10 YEARS!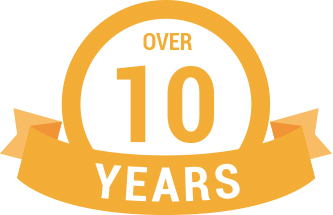 Philip
Manager - Cargo division

Archelle
Manager - Remittance Division

Hazel
Senior Processing - Remittance Division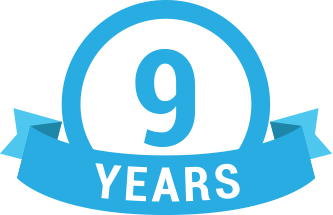 Berlyn
Senior Processing - Remittance Division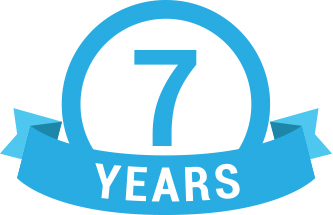 Jules
Office Supervisor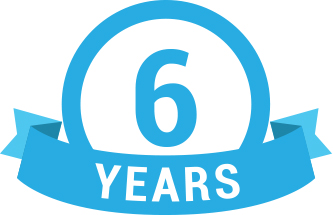 Kari
Team Leader

Shera
Team Leader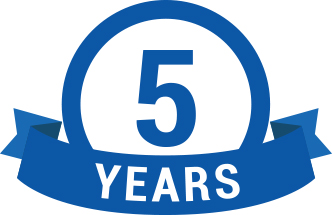 Emmanuel
Office Manager

Richard
Customer Support

Paolo
Customer Support

Charisma
Customer Support

Marvin
Customer Support

Erica
Customer Support

Aidelvin
Customer Support